Doing Well by Doing Good
In communities across the globe, ManpowerGroup helps people get ready for work, upskill and reskill for sustainable careers, and build integrated and inclusive workplaces. We believe a company's success goes beyond the financial figures into enhancing the lives in those communities in which we are in.
​
In Singapore, ManpowerGroup works to bridge the gap between the haves and the have-nots, be it by connecting people to careers or by reaching out to special members of the community.
​
Accredited Progressive Employer: Progressive Wage Mark (2023)
At ManpowerGroup, People and their Prosperity are core to our business and foundational to our Purpose, which is that meaningful and sustainabile employment has the power to change the world. That's why we believe in Net Positive Employment. In 2023, ManpowerGroup Singapore received the Progressive Wage (PW) Mark, which is an accreditation scheme that recognizes eligible firms that pay progressive wages to lower-wage workers. It is administered by the Singapore Business Federation on behalf of the Tripartite Partners.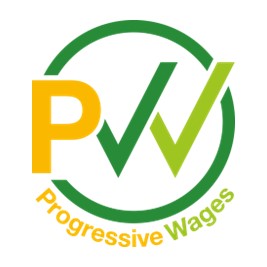 ​
​
​

EcoVadis Silver Medal (2023)
At ​ManpowerGroup Singapore, we actively advocate for sustainability. For our efforts towards sustainability and our ESG initiatives, we received the prestigious Silver EcoVadis Medal in 2023, awarded to the top 25% of companies evaluated. We are proud to be the first office in the Asia Pacific and Middle East region to receive this recognition.
​
​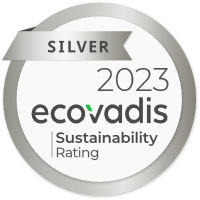 Purple Parade (2013 - 2022)
Chief among the causes that we support is the Purple Parade, a movement that supports the inclusion and celebrates the abilities of people with special needs. ManpowerGroup has been a firm supporter of the annual Purple Parade since its inception in 2013.
​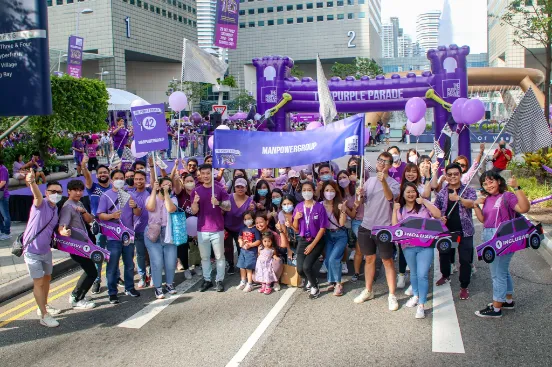 ​
Raising Funds for United Women Singapore's Girls2Pioneer Program (2021)
In 2021, ManpowerGroup Singapore organized a virtual charity auction internally and raised $3,330 for the United Women Singapore's Girls2Pioneer program. The funds will go towards helping inspire and encourage more young women and girls to explore and pursue careers within the Science, Technology, Engineering and Mathematics (STEM) fields.
​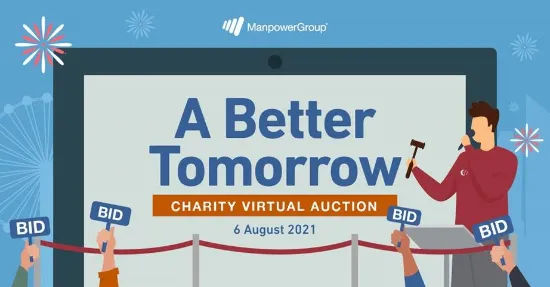 ​
The New Paper's Big Walk (2018)
We participated in The Big Walk 2018 as part of the Tripartite Alliance for Fair Employment Practices' (TAFEP) contingent to show our support and raise awareness for fair and progressive hiring practices.
​
​
ManpowerGroup Overseas Clinical Experiential Program (2015 - 2017)
Launched in 2015, the ManpowerGroup Overseas Clinical Experiential Program (OCEP) is to benefit up to 20 students from the Institute Technical of Ediucation's (ITE) Nitec in Nursing course, in twice-yearly attachments to the prestigious Yuan's General Hospital in Kaohsiung, Taiwan (right). The OCEP is designed for second-year students as part of course curriculum requirements which count towards graduation. Students were attached to units such as urology, gynecology, neonatology, pediatrics and orthopedic surgery.
Donation Drive with MINDS (2017 - 2018)
During the holiday seasons, we support our company's ethos of #DoingWellByDoingGood by donation our pre-loved items to Movement for the Intellectually Disabled of Singapore (MINDS)!
​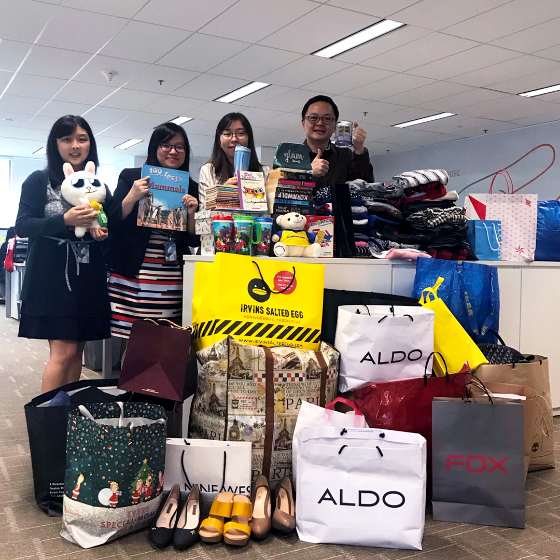 ​