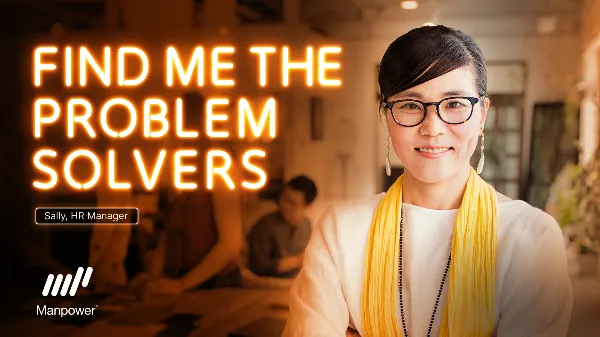 ​
​
​
Let us find you the people who will make a difference.
​
​
​
HuManpower Your Business
As you know, every business is a people business. People make our world work. We call this hu

Manpower

. And our Talent Agents and Recruiters will find you the talent that will drive your business forward.

​
​
The Right Talent. At the Right Time.
We connect businesses with quality trained staff across a range of different skill sets for both full-time and temporary contracts. If you are looking to bridge a skills gap, we have access to a range of qualified talent to fit your needs.